Mobile Engineer (Android/iOS)

Full-time course of 3 months
Whether it's shopping, dating or gaming, we owe the apps we use everyday to mobile engineers. As you create your own app, this 3-month, full-time course teaches you to develop apps for both Android and iOS so you can get started in this rapidly-growing field.
Expected starting salary: 45,000€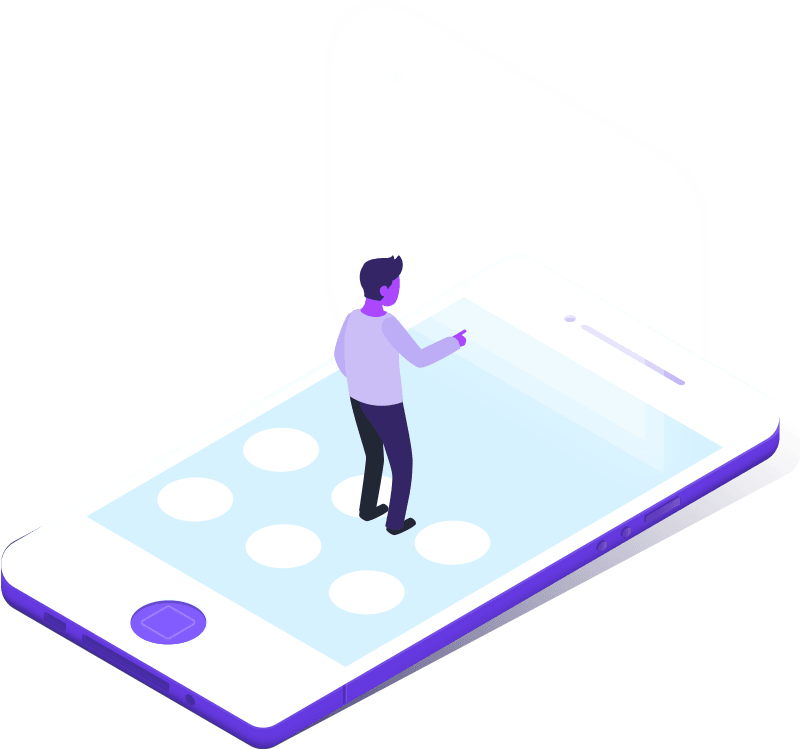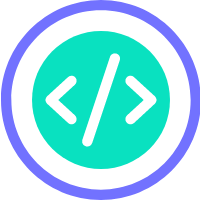 Instructor
Your coach will be an experienced professional who is passionate about creating and teaching.