Mobile Engineer (Android/iOS)

Full-time course of 3 months
Whether it's shopping, dating or gaming, we owe the apps we use everyday to mobile engineers. As you create your own app, this 3-month, full-time course teaches you to develop apps for both Android and iOS so you can get started in this rapidly-growing field.
Expected starting salary: 45,000€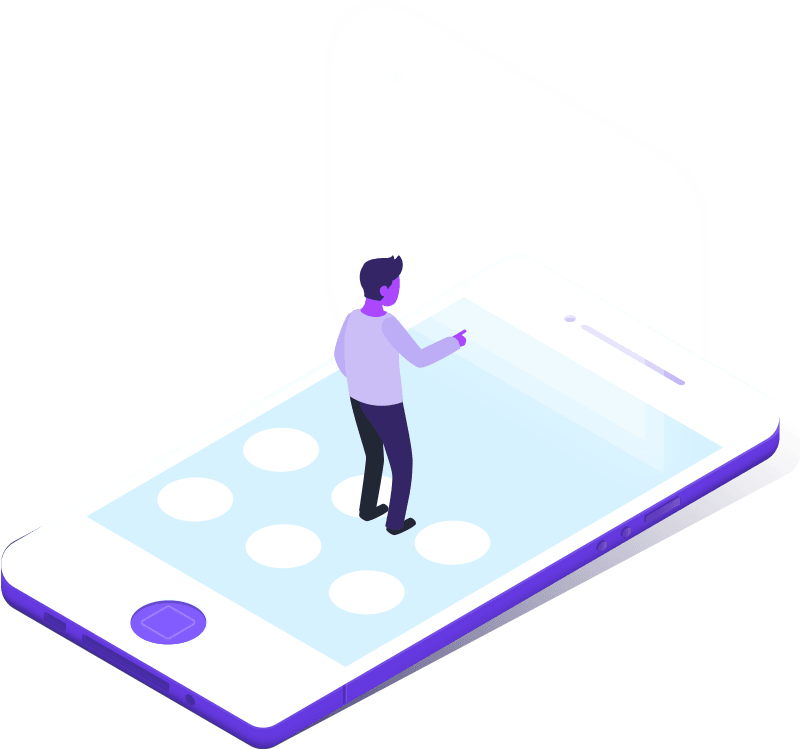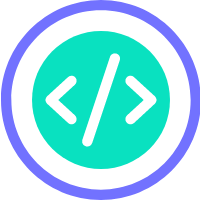 Instructor
Your coach will be an experienced professional who is passionate about creating and teaching.
Ready to get started? Apply now.
Please fill out the form below to apply for the course. We will review your application and get back to you within a few days. There are no hidden costs and you're not yet committing to anything.
Please let us know who you are and tell us about your motivation to take this course (max. 500 words).