We care as much about your career as you do
Our mission is to help people who struggle to start a career in tech become tech experts without spending lots of money on a traditional college education. We've worked in the tech industry for many years, so we know what skills are in demand and how they can be learned.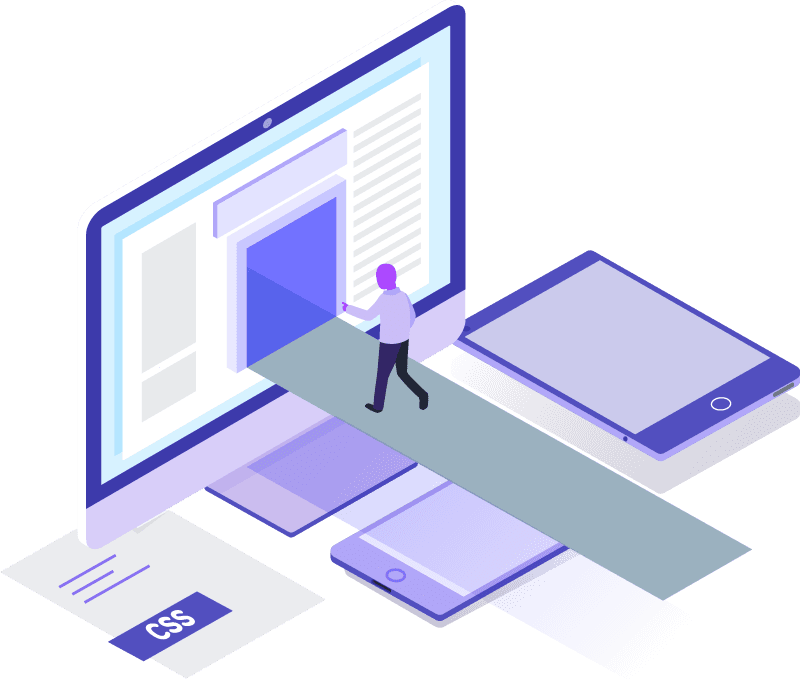 We have an excellent team of tutors and mentors that help you succeed.
It's our mission to make sure that you have an excellent learning experience that leads to a fulfilling job. We will do everything possible to support you in your journey.