Machine Learning Engineer

Full-time course of 3 months
Machine learning is about getting computers to "learn from experience". In this applied 3-month, full-time course, you will gain a comprehensive toolkit for machine learning, data mining, and statistical pattern recognition — everything you need to break into this exciting field.
Expected starting salary: 45,000€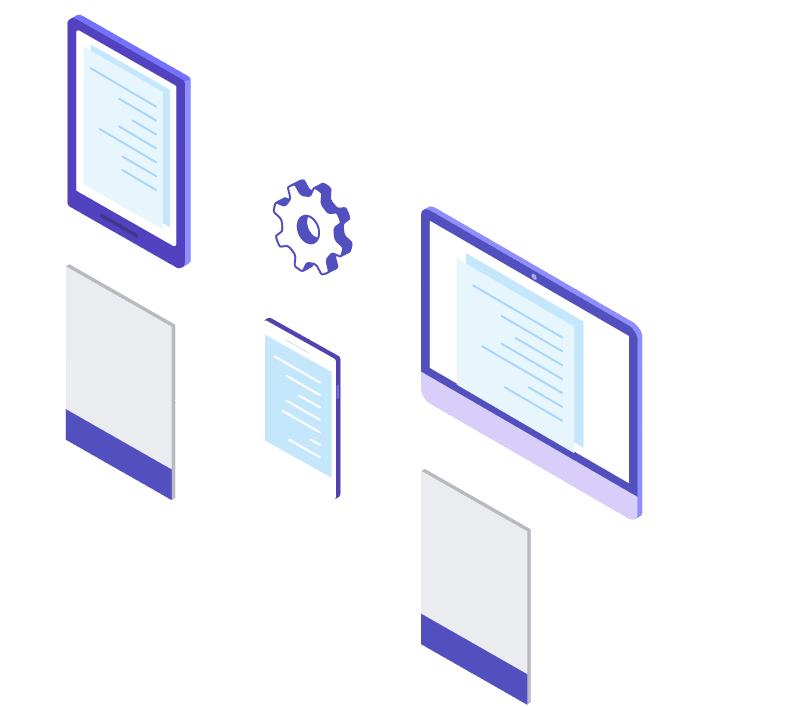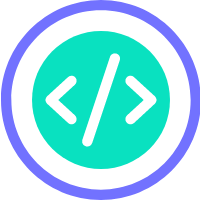 Instructor
Your coach will be an experienced professional who is passionate about creating and teaching.