Machine Learning Engineer

Full-time course of 3 months
Machine learning is about getting computers to "learn from experience". In this applied 3-month, full-time course, you will gain a comprehensive toolkit for machine learning, data mining, and statistical pattern recognition — everything you need to break into this exciting field.
Expected starting salary: 45,000€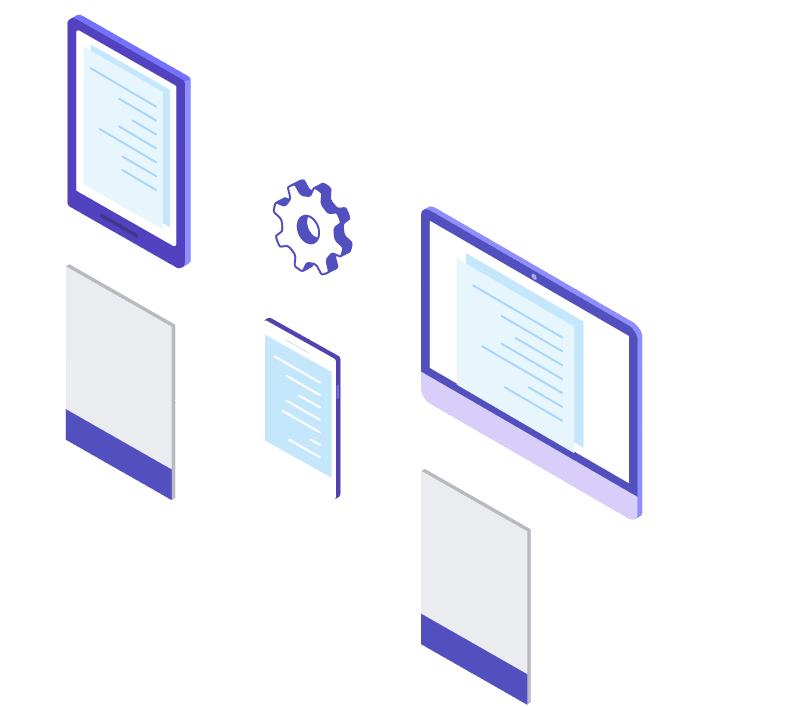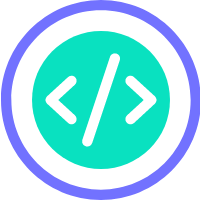 Instructor
Your coach will be an experienced professional who is passionate about creating and teaching.
Ready to get started? Apply now.
Please fill out the form below to apply for the course. We will review your application and get back to you within a few days. There are no hidden costs and you're not yet committing to anything.
Please let us know who you are and tell us about your motivation to take this course (max. 500 words).