Front-End Engineer

Full-time course of 3 months
Have you ever wondered what's under the hood of your favorite websites? In this 3-month full-time course you will learn the languages, tools, and tricks to build dynamic sites. In no time, you will master the fundamentals of UI and UX and create beautiful, functional pages in your first job.
Expected starting salary: 40,000€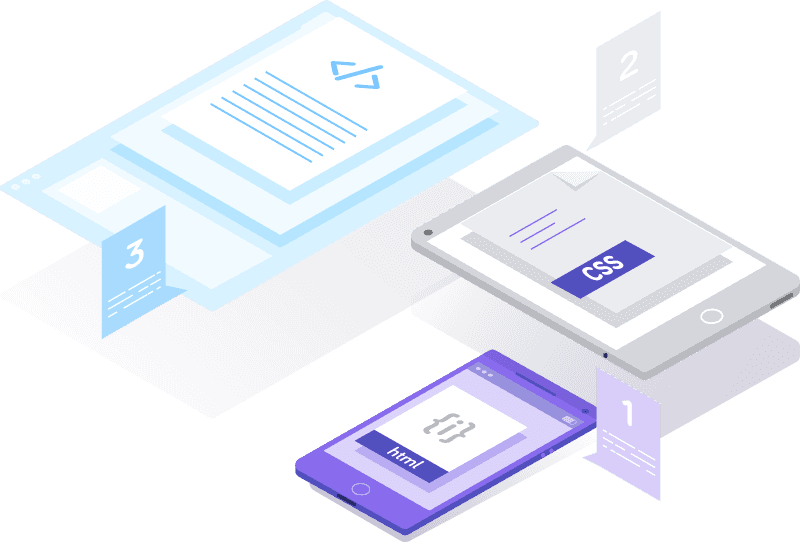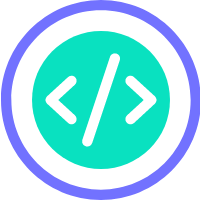 Instructor
Your coach will be an experienced professional who is passionate about creating and teaching.