Back-End Engineer

Full-time course of 3 months
As a back-end engineer, you develop the backbone of websites and mobile apps. This 3-month, full-time course gives you the essential tools to design reliable, responsive web applications in your new job, including programming servers, client-side interfaces, web security, and database design.
Expected starting salary: 40,000€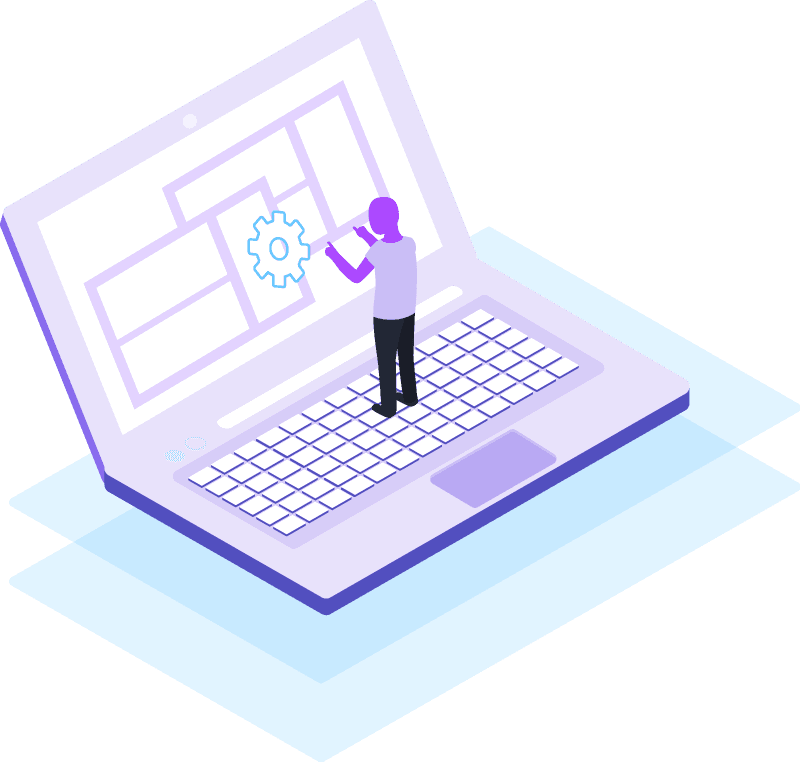 The users of your app are handling their budgets, so it is important for the app to be secure. This module will introduce you to the basic concepts of web security covering common threats, available technologies, and best practices. You will learn about intermediate concepts in web security and get familiar with techniques for preventing common threats. Ultimately, you will identify techniques available to secure your applications and learn how to use authorization and authentication techniques to protect your resources. At the end of this module, you will have secured your database from SQL injections.

Ultimately, future employers will hire you to write code that is ready for production. This module will acquaint you with the technologies involved in enterprise development. You will learn about the storage of content on different servers with caching and CDNs, and about the different strategies for scaling your server. Moreover, this module will introduce you to technologies that can help you to expand your understanding of back-end architecture and you will become familiar with Agile methodologies and Scrum. You will be relieved to learn that GitHub allows for implementing Continuous Integration and Continuous Delivery, and you will gain practical knowledge of containerization technology like Docker and Kubernetes.
At the end of this module, you will have built an API with Node, Express, and Postgres to manage an online contest that uses best practices for authentication and authorization.

We have reached the end of this course. The only barrier between you and your new job as back-end developer is the technical interview. This last module will equip you with everything you need. Not only will you learn what to expect in such an interview, and which soft skills employers are looking for, but you will also dive deep into linear data structures and algorithms.
Now you are ready to seek out your job opportunities. At the same time, you will work on an API of your choosing.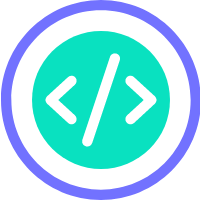 Instructor
Your coach will be an experienced professional who is passionate about creating and teaching.